In my opinion, Samsung has always been able to provide an excellent experience in the field of image capture from its smartphones. By succeeding in producing images very close to reality, which is contrary to what many consumers want, but also often went against the market trend.
What is the market trend? Well, in a very short way, it is opting for beautiful pictures, but which in reality have little or nothing to do with reality. Users love fake photos as long as they get likes on social media
Well, Samsung has already figured out which way to go, so it's ready to implement some changes.
Galaxy S24 will have the best camera in the industry
Well, the Galaxy S23 series of smartphones are still extremely recent, and are also some of the most powerful, beautiful and efficient devices that the ecosystem has to offer. Especially if we talk about the S23 Ultra, which in addition to all this also has a camera module that is well above average, based on a top-of-the-range 200MP sensor.
In case you didn't know, or haven't noticed yet, the Galaxy S23 Ultra was Samsung's first big attempt to go to the top of the rankings in the world of mobile photography.
However, while this is a smartphone that can take amazing shots, the truth is that it is still not the king of the hill. This is exactly why the South Korean giant is now focusing on the Galaxy S24 Ultra to try to overcome Honor and Xiaomi, which have invested incredibly in this department.
The Galaxy S24 Ultra will bring big change!
Well, to jump directly to the throne, Samsung plans to implement a variable aperture lens. In addition, there are other plans for a telephoto lens with a variable zoom.
That is, the Galaxy S24 Ultra will be able to change the aperture of the main lens between f/1.2 and f/4.0. A technology that we already had the opportunity to see in the Galaxy S9, but which seems to return now a little more developed. In addition, the telephoto camera will also have a variable zoom between 3x and 10x.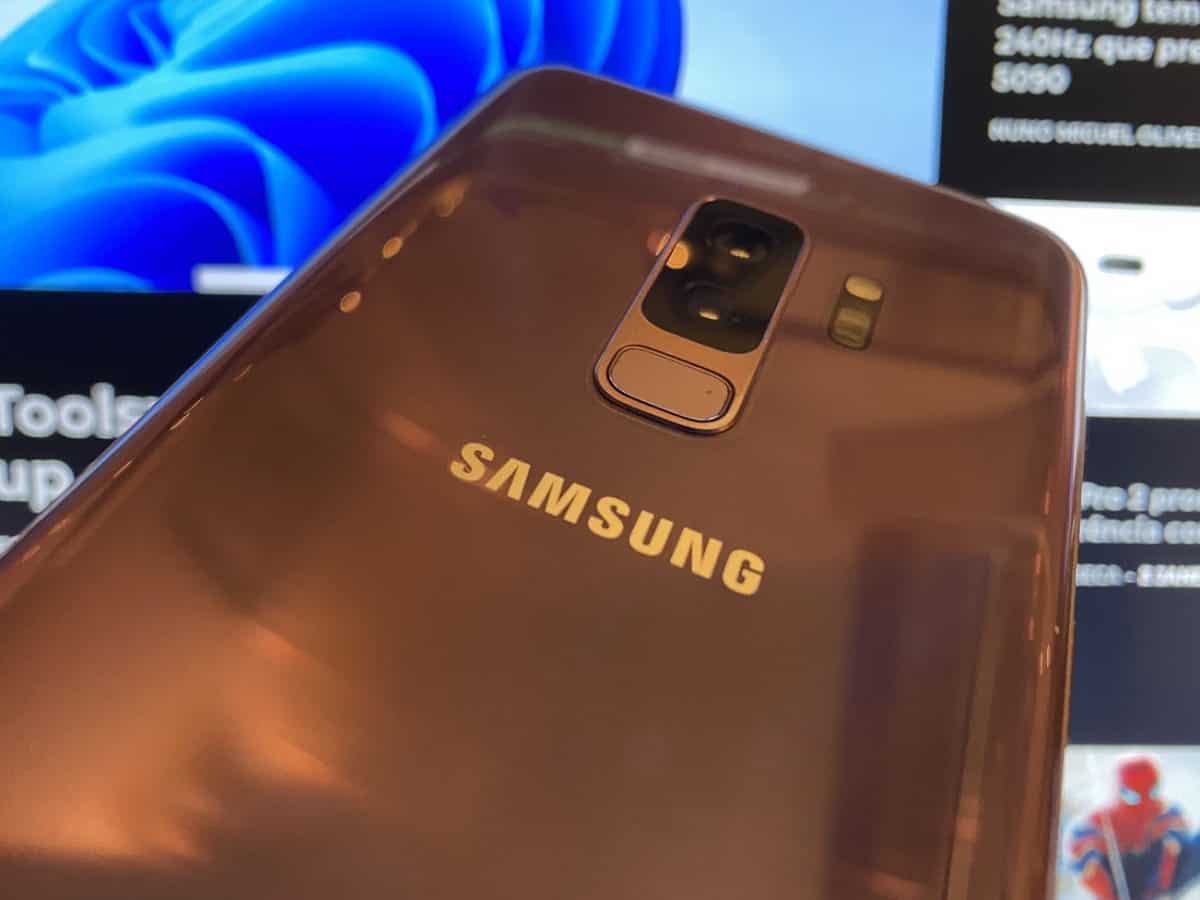 It is thanks to these innovations that the Galaxy S24 Ultra should hit the market with a simpler module! With only 3 sensors. However, all indications are that it will be more powerful overall.