You should be very careful if you went to the Play Store today or recently and downloaded apps. A new threat has managed to infiltrate this store through 60 legitimate apps that have been downloaded more than 100 million times. I mean, it's really dangerous. This dangerous virus is part of a third-party library that developers have added to their applications. This without knowing that they are introducing a threat into their own applications.
Have you been to the Google Play Store today? Be very careful!
At the moment there are several apps affected by this, but there is also a top of the most downloaded. So it's a good idea to check if you've downloaded any of these apps. This is to avoid problems.
L.PUNT with L.PAY – 10 million downloads
Swipe Brick Breaker – 10 million downloads
Money manager expenses and budget – 10 million downloads
GOM Player – 5 million downloads
LIVE score, real time score – 5 million downloads
Pikicast – 5 million downloads
Compass 9: Smart Compass – 1 million downloads
GOM Audio – Music, Sync Lyrics – 1 million downloads
LOTTE WORLD Magicpass – 1 million downloads
Bounce Brick Breaker – 1 million downloads
Infinite Slice – 1 million downloads
SomNote – Beautiful note app – 1 million downloads
Korea Metro Info: Metroid – 1 million downloads
But what does this threat do?
According to the research team of McAfee, Goldoson discovered, the malware can collect data about installed apps, connected WiFi and Bluetooth devices, and the user's GPS locations. Furthermore, it can make users click on ads in the background without the user's consent.
However, many of the affected apps were cleaned up by their developers, who removed the offending library, and those who did not respond in time had their apps removed from Google Play for non-compliance with store policies.
how to be protected
Choose the browser you use carefully
One of the best ways to prevent malware is to use a browser on Android that blocks it. There are not so many threats in official stores. However, when we browse the Internet, it is a completely different story.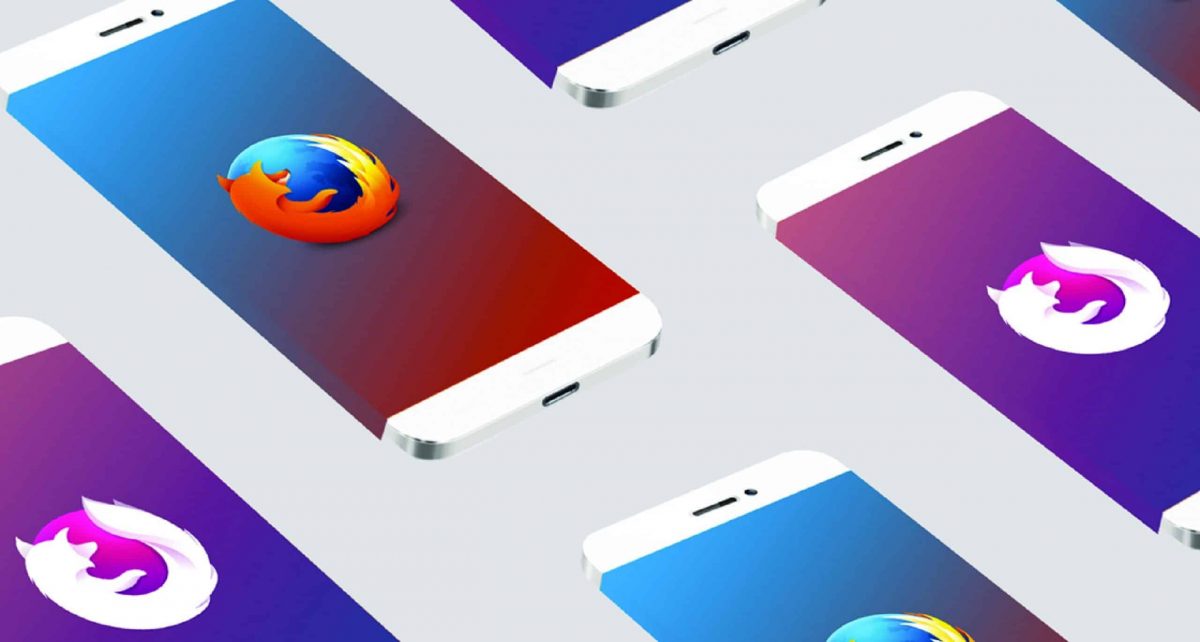 That said, there are some browsers that are more secure than others. So your choice should mainly focus on Brave, Firefox or onion. Although not specifically targeted at malware protection, their privacy policies and other settings are conducive to a safer browsing experience.
clean cookies
Deleting browser cookies may not seem like a necessary step in malware prevention. However, there are many ways cookies can put you at risk. However, it mainly depends on how you use your mobile phone and which websites you visit.
Dangerous websites can collect information from your stored cookies and put your device at risk. To stay safe, you should delete your cookies from time to time.
Always update your Android smartphone
Most Android smartphones receive updates automatically. However, you should always check the settings menu to be sure. Keeping your smartphone up-to-date not only ensures that it has the latest Android features, but also provides some critical security updates that help keep it safe.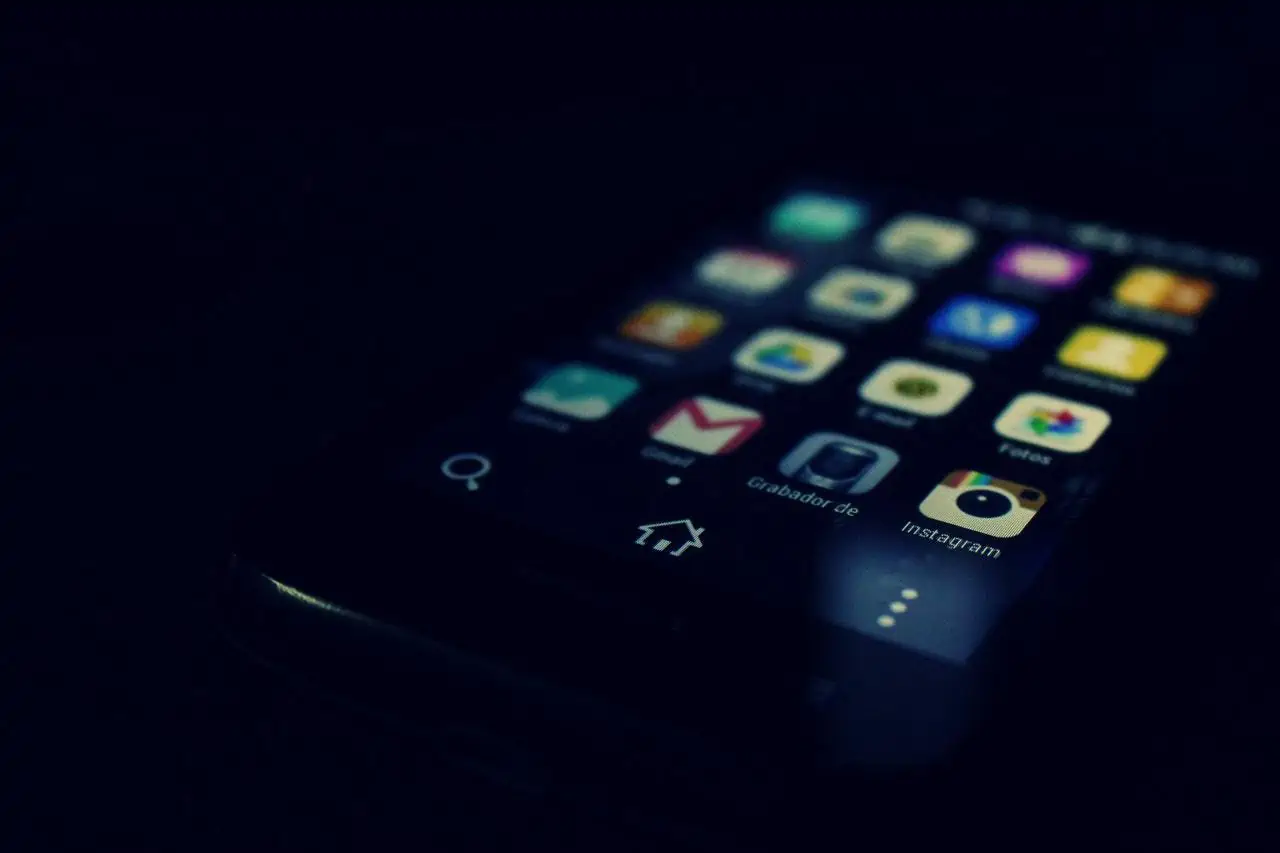 Install programs from official sources, but still with care
It is much better to install apps from official sources like Play Store or Galaxy Store. Not only are these apps regularly scanned and checked, but if something goes wrong, you can pinpoint exactly where the problem is coming from.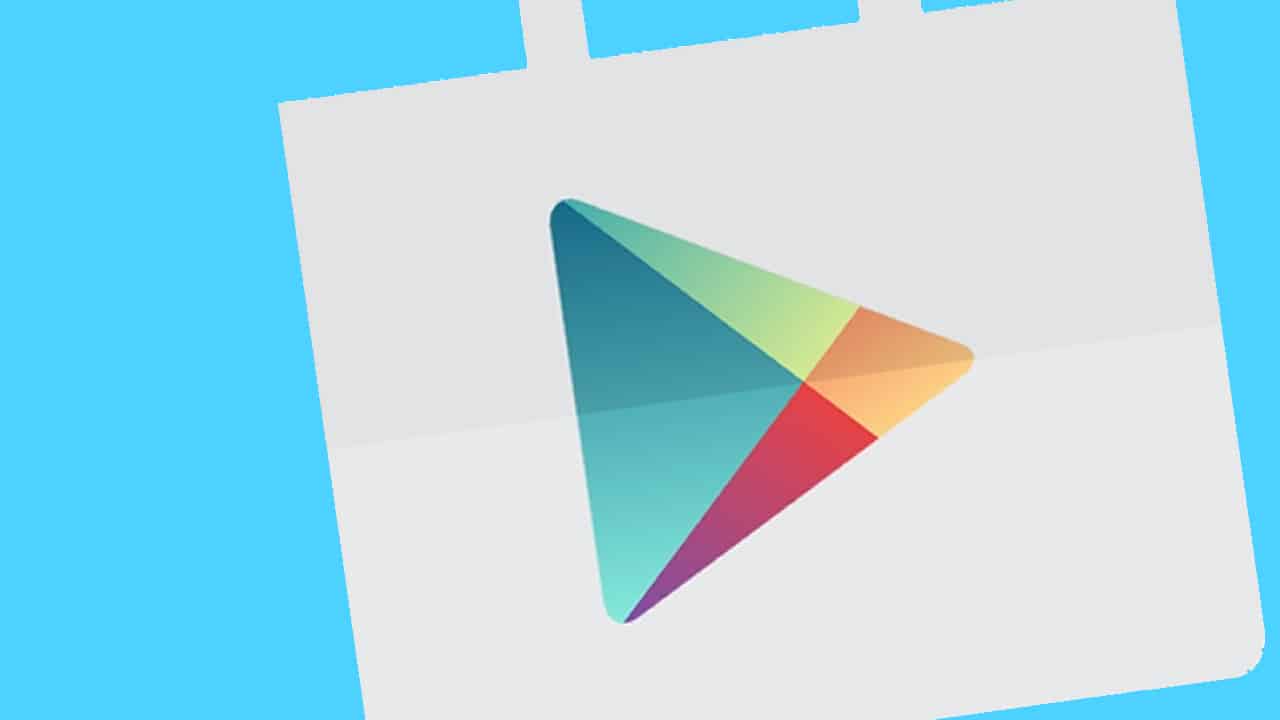 Attention to SMS
You may receive a text message with a link. In fact, this is something that happens regularly. However, think twice before opening a message from a number you don't know. Links in text messages can take you to multiple destinations. This is an opportunity for criminals to inject malware, collect personal information and much more.
It is essential that we learn how to prevent malware on our Android device, especially considering the amount of personal information that is on it.
How to remove malware that has entered the system
If you want to do it manually, that is, without using any app, then the first thing you need to do is boot your smartphone into safe mode. Essentially, Safe Mode boots the system without any additional mess. This is more or less how it happens on Windows. This means that any third-party apps you downloaded will not run in this mode. That is, there will be no interference in the charging process or in others.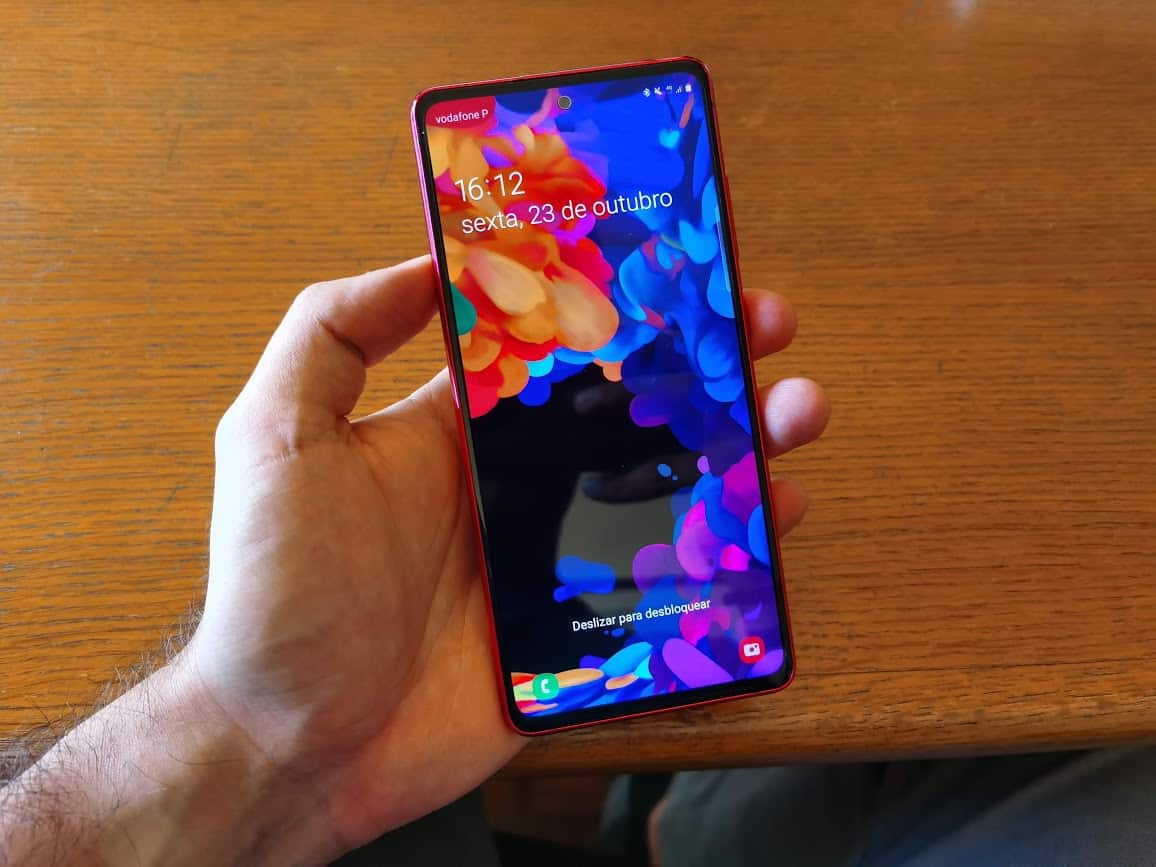 Turn off your smartphone to enter safe mode on most new Android devices. Then turn it on and keep pressing the power button.
Once you've entered Safe Mode, go to Settings > Apps. On some equipment this may change.
Check the list of your apps here and try to locate the malicious app. It might not stand out, but think about when the problem started on your smartphone. Remove any apps you have installed by then and check for an app you haven't downloaded but is in the list.
To uninstall an app, type its name and select Uninstall from the information page to remove it. Then restart the smartphone normally (without going into safe mode) and the virus should disappear.